AND THE JOURNEY WITH AVALON CONTINUES
Place
Piazza Marconi, 10
33010 Treppo Grande (UD)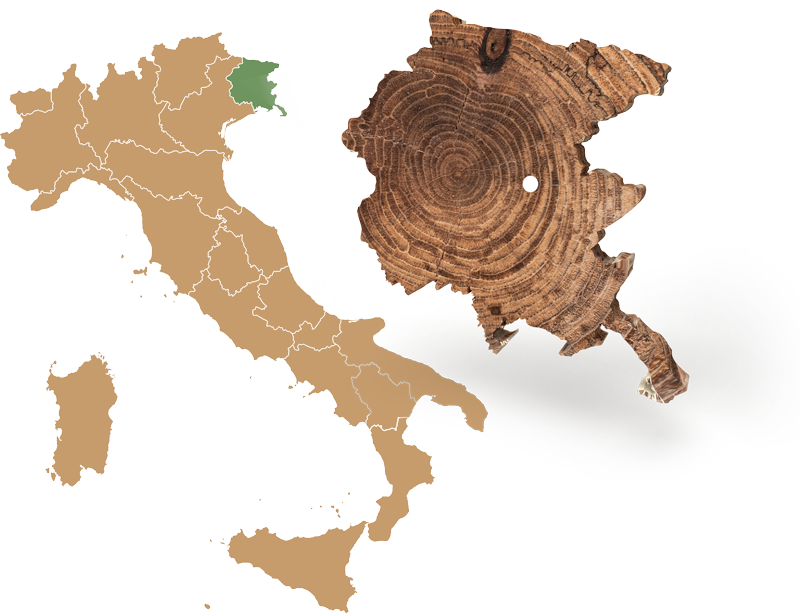 With the various suggested finishes, AVALON gives you the possibility to customize,
with style and originality, your piece of furniture. Make it unique with our support.
For any information and without obligation,contact us, using the form.
We will reply as soon as possible.

OUR PASSION FOR A SERVICE
Customer care
AVALON supports the customer in a partnership relationship and continuous existence. promptly providing solutions and related product presentations.
Post-sales assistance
After-sales assistance is one of the most appreciated services: knowing that the relationship with the supplier does not end once a good has been purchased and installed is synonymous with safety.
After-sales assistance and technical assistance in general are among the most important activities of the company.
Our customers have at their disposal the following after-sales services:
Technical assistance by telephone or e-mail​;
Immediate availability of our staff for on-site inspections;
Readiness in the supply of spare parts. components, etc.
Warranty
All the products offered are covered by a guarantee for a period of 5 years (*) from the delivery of the goods with possible replacement of the same. from any manufacturing defect. The guarantee (* consists in the repair or replacement of the piece or components for ascertained manufacturing defect or damage caused by transport.
The service is complete and free of charge through our Sales & Services office at the following addresses:
tel. +39.0432.1848142
mail: info@tempusfugit.it
The warrantv does not in anv case cover damage caused by the buyer resulting from incorrect use, tampering or product corruption.
The production and assemblv of the products offered by AVALON are only of Italian nature (Made in Italy).
Internal organization
In order to guarantee the highest quality in both the solutions and the services provided, AVALON has equipped itself with the best technology on the market today in terms of management software svstems.
This allows AVALON to manage the entire value chain: from graphic proposals to all useful information related to each individual Customer / Supplier.
Transportation
AVALON uses reliable national transporters covered by insurance in order to take advantage of services that guarantee the product integrity and safe deliveries.
Our customers are promptly informed on shipment and arrival of goods, as to facilitate our customers for all the unloading operations and the premises preparation. The shipment notice specifies all the references of the order in progress, the transporter with whom the goods travel and the shipment number, the packages delivered with relative weights and volumes. Furthermore, our sales offices are always available for further information in real time.
Certifications and sustainability
AVALON uses a chain of certified suppliers for. quality, design, coordination and control of production, assembly-packaging processes and attention to the environment.
The constant attention by AVALON to the quality, functionality and usefulness of all its proposals is also evidenced by a completion towards production chains that always put people and the environment in which they operate in the foreground.
…AND THE JOURNEY WITH AVALON GOES ON…

Avalon is a brand of Tempus Fugit